About Us
WellHealth offers Turnkey Covid Care solution with rapidly deployable and completely hands-off experience complying with testing needs, Covid case management and treatment.
WellHealth History
Since WellHealth's first primary care clinics in 2018, our team has been continuously developing new technology and protocols to provide patients with choices in superior healthcare.
During the government mandated shut down, WellHealth utilizes its resources to provide free community testing at food banks and shelters. Our efficiency and operational savvy drew the attention of state healthcare officials. This started our journey.
WellHealth's vision has expanded to include COVID-19 response through testing, vaccinations and IV therapy - Complete Covid Care. Our turnkey solutions provide a variety of choices that fit every need.
Testimonials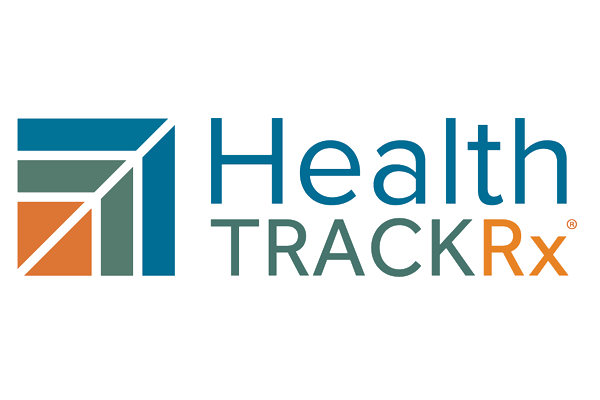 Wherewithal and knowledge with TDEM and other state agencies in the COVID market.

Jason Bristol, CEO HealthTrackRX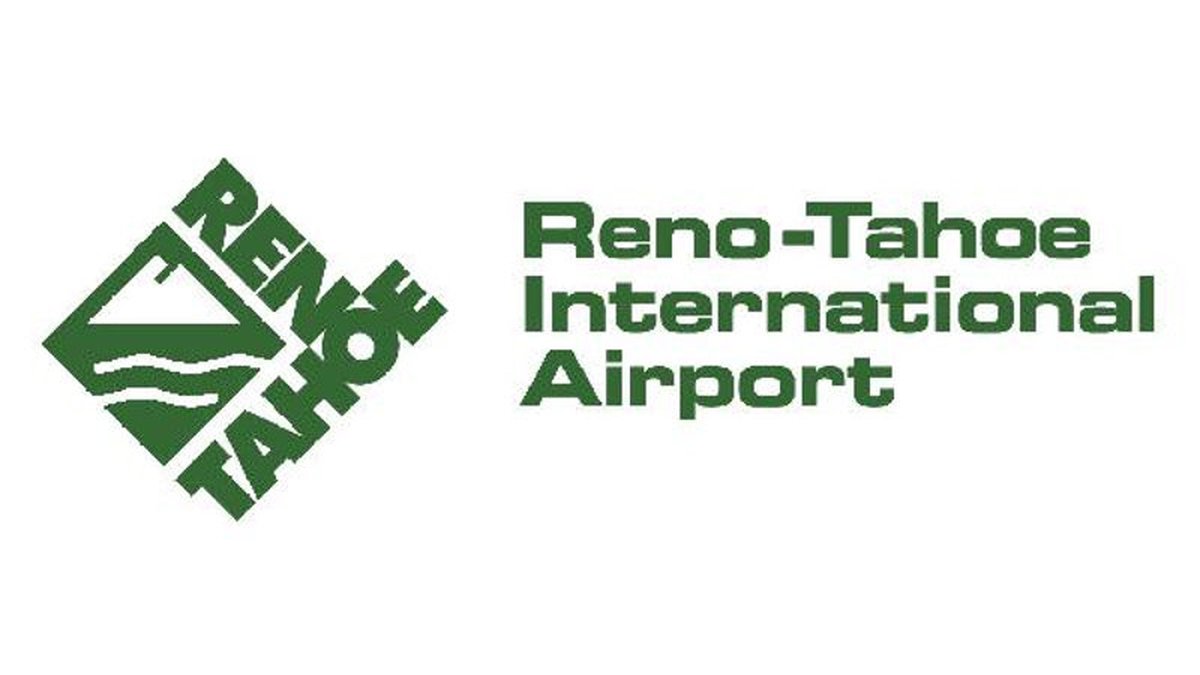 WellHealth was able to quickly establish a COVID-19 testing operation to serve the ongoing demand for air travel testing.

Shawna Carpenter, Reno-Tahoe International Airport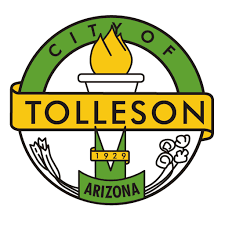 I absolutely would recommend WellHealth to be a provider in any community because of how responsive they are and the quality that is consistently delivered.

George Good, Tolleson Fire Chief