Complete Covid Care by WellHealth
Over 1 Million Tested
Services
COVID-19
View more details
Health Services
View more details
Well to Life Occupational Health
About Us
View more details
WellHealth offers Turnkey Covid Care with rapidly deployable and completely hands-off experience complying with testing needs, Covid case management and treatment. WellHealth continuously drives new testing and treatment capabilities by enabling strong technology to deliver easy, scalable, solutions. In response to the COVID-19 pandemic, the WellHealth team established unique protocols and delivered a comprehensive set of medical and safety measures to our patient populations.
COVID-19 Pandemic Response
View more details
WellHealth has delivered over 1 million tests across multiple states across North America, and 3 countries. WellHealth used medications and infusion therapy to enact Covid-specific protocols for managing high-risk comorbidities and disease squelae treatment.
Meet Our Team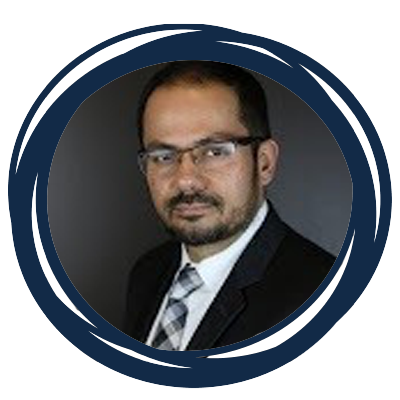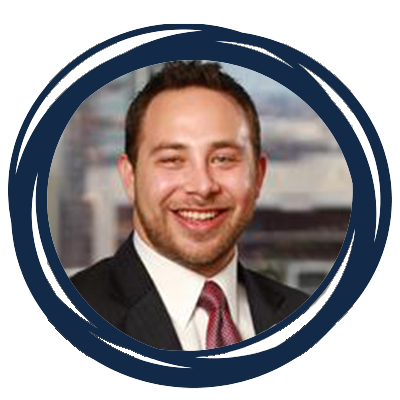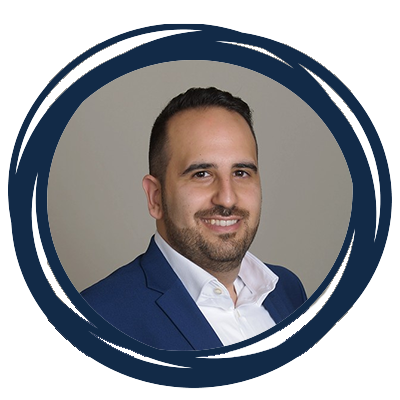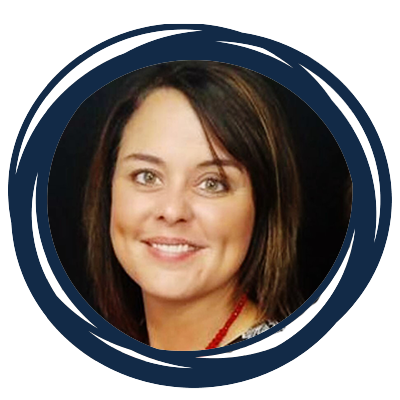 VP of Business Affairs and Operations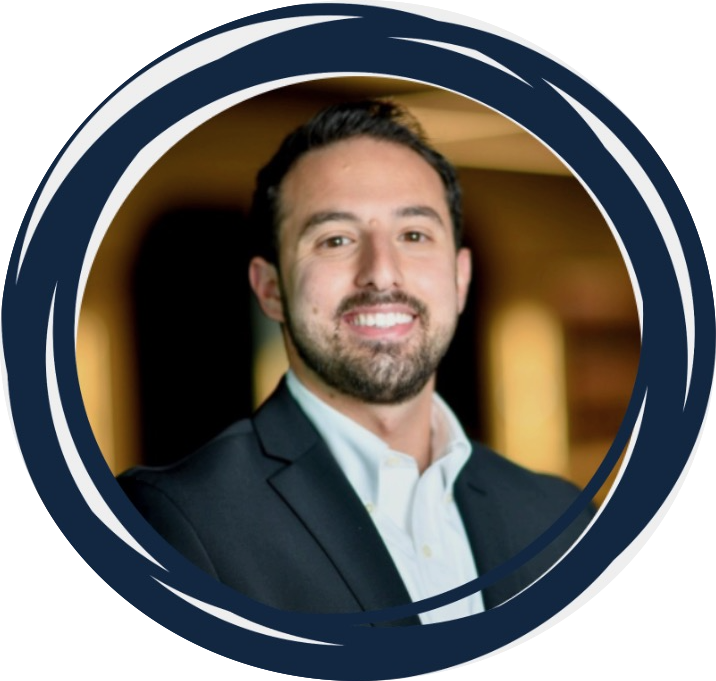 Manager of Business Affairs
Our Partnerships