Services / Mental Health
Here are all the ways we can help you
We provide patients with a personalized, effective, and evidence-based treatment plan to help them achieve the best possible outcomes. We treat the full spectrum of psychiatric and related behavioral health issues, including depression, anxiety, ADHD, mood disorders, substance abuse, and more.
Depression, anxiety, stress, and other mental health disorders can affect your physical health. Long-term, untreated mental illness can have a negative effect on your cardiovascular health, and general wellbeing as well.
It's important to detect mental health issues and negative behavioral tendencies, especially if you are more susceptible due to genetics.
Mental health screening
With our comprehensive mental health screening, including a preliminary technology based test, we will help assess your concerns to ensure appropriate treatment based on your specific needs.
Mental health treatment
Our providers will guide you through treatments that will improve your mental wellness, whether it's medication, therapy, or other beneficial treatments.
Greenlight
Greenlight is a technology based system that helps our providers assess your mental health status. Using this technology we can determine if you are susceptible to depression, anxiety, and other mental health issues.
Using Greenlight allows our team to put together your individualized mental health recovery plan to ensure you will lead a happy life.
Innovative technology helps us determine your risk factors to integrate your mental and physical healthcare.
Testimonials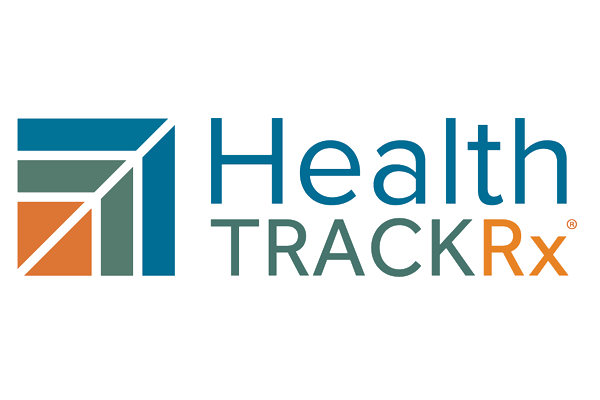 Wherewithal and knowledge with TDEM and other state agencies in the COVID market.

Jason Bristol, CEO HealthTrackRX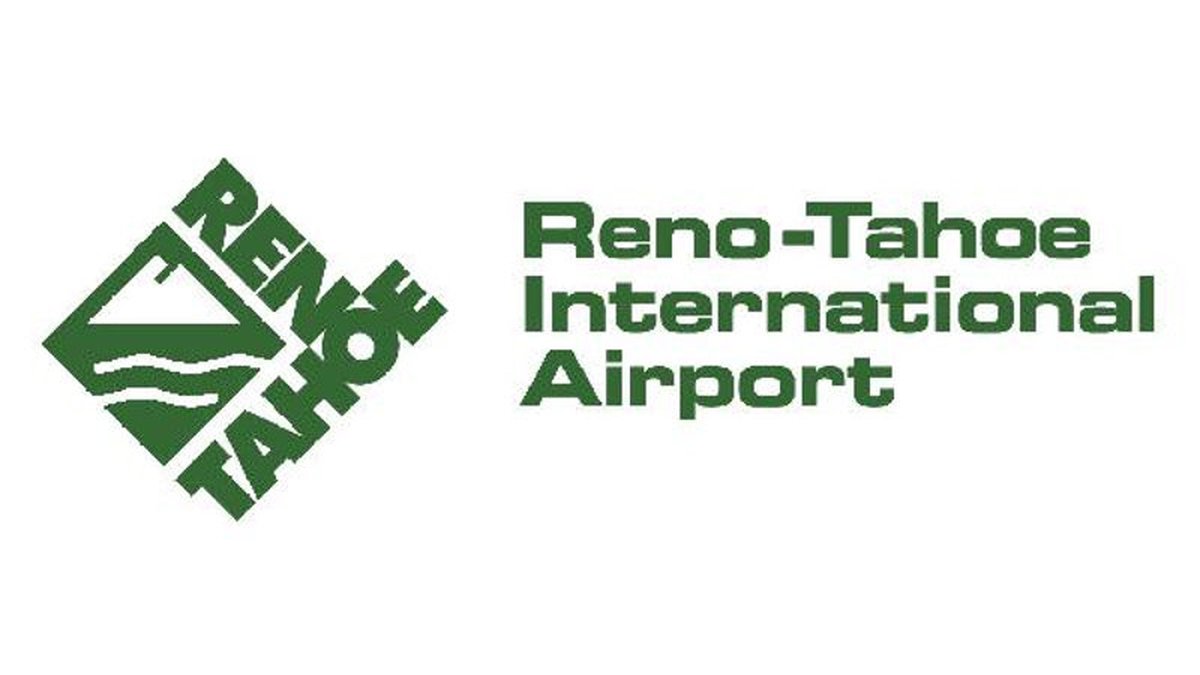 WellHealth was able to quickly establish a COVID-19 testing operation to serve the ongoing demand for air travel testing.

Shawna Carpenter, Reno-Tahoe International Airport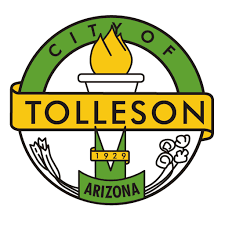 I absolutely would recommend WellHealth to be a provider in any community because of how responsive they are and the quality that is consistently delivered.

George Good, Tolleson Fire Chief